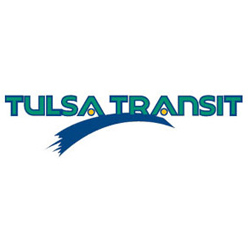 Armed Security Guard
Tulsa, OK
Tulsa Transit is now hiring Armed Security Guards. A career with us is a great way to help people and serve our community!
At Tulsa Transit you will receive competitive compensation & outstanding benefits package. Some of our benefits include:
• Free employee Health & Dental Insurance
• Free employee Life Insurance
• Long-term Disability Insurance
• Defined employee pension plan
• Employer match 457(b) plan
• Paid vacations and holidays
• Sick pay
As an Armed Security Guard you will secure the Tulsa Transit premises by:
• Actively patrolling property
• Monitoring surveillance equipment
• Inspecting buildings, equipment, and access points
• Maintaining a safe service and environment for customers and employees
We offer a competitive salary with progressive wage increases, pleasant working conditions, and the chance to work with great people!
If you want a rewarding career with excellent benefits, apply today! Click 'Apply now' to be directed to our application and email your resume.
EOE/AA & Drug Free
7150534